topic
---
オクタン価について
紆余曲折ありましたが、燃料添加剤の開発中です。
---
The least wear and tear on a machine is to keep it stable.
---
The CV joint transmits power even when the tire wheel moves up and down in relation to the vehicle body. The CV joint increases friction as the angle increases, and a shaft boot is installed to lubricate the joint and fill it with grease.
---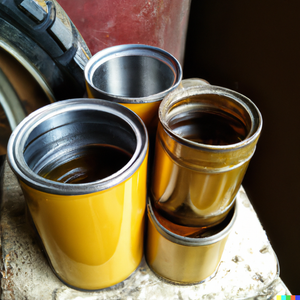 It is expected to improve oxidation stability, prevent hydrolysis, improve thermal stability, and adsorb on metal surfaces to protect engines during dry starts and high loads.
---
Low impurity content and strong molecular structure, making it resistant to degradation!

Soft at low temperatures, viscosity is maintained at high temperatures, energy saving at low temperatures, high protection at high temperatures!

Energy saving due to low traction!

Overall, it has good compatibility with gear oil and is recommended for addition to gear oil.
---