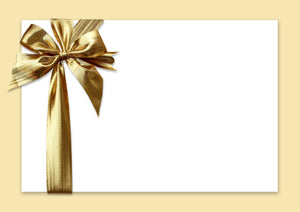 Temperament Lube Gift Card Codes
Available at Temperament Luv Web Store
Save up to 10% on gifts and purchases
with a Temperament D'Orbe gift card!
The gift card is valid for 180 days. (Due to Japanese law)
Please register your email address as the code will be issued via email.
You may use the face value of the gift card by entering the gift card code in the coupon code entry field at checkout. The Gift Card Code is not case sensitive.
Gift Card balances can be carried over and used for your next purchase. If the balance is insufficient, payment will be made in conjunction with another payment method.
You can use multiple Gift Cards to pay for your purchases, or use them in conjunction with coupon codes.
By using a Gift Card, you agree to
Shopify's Gift Card Terms and Conditions.